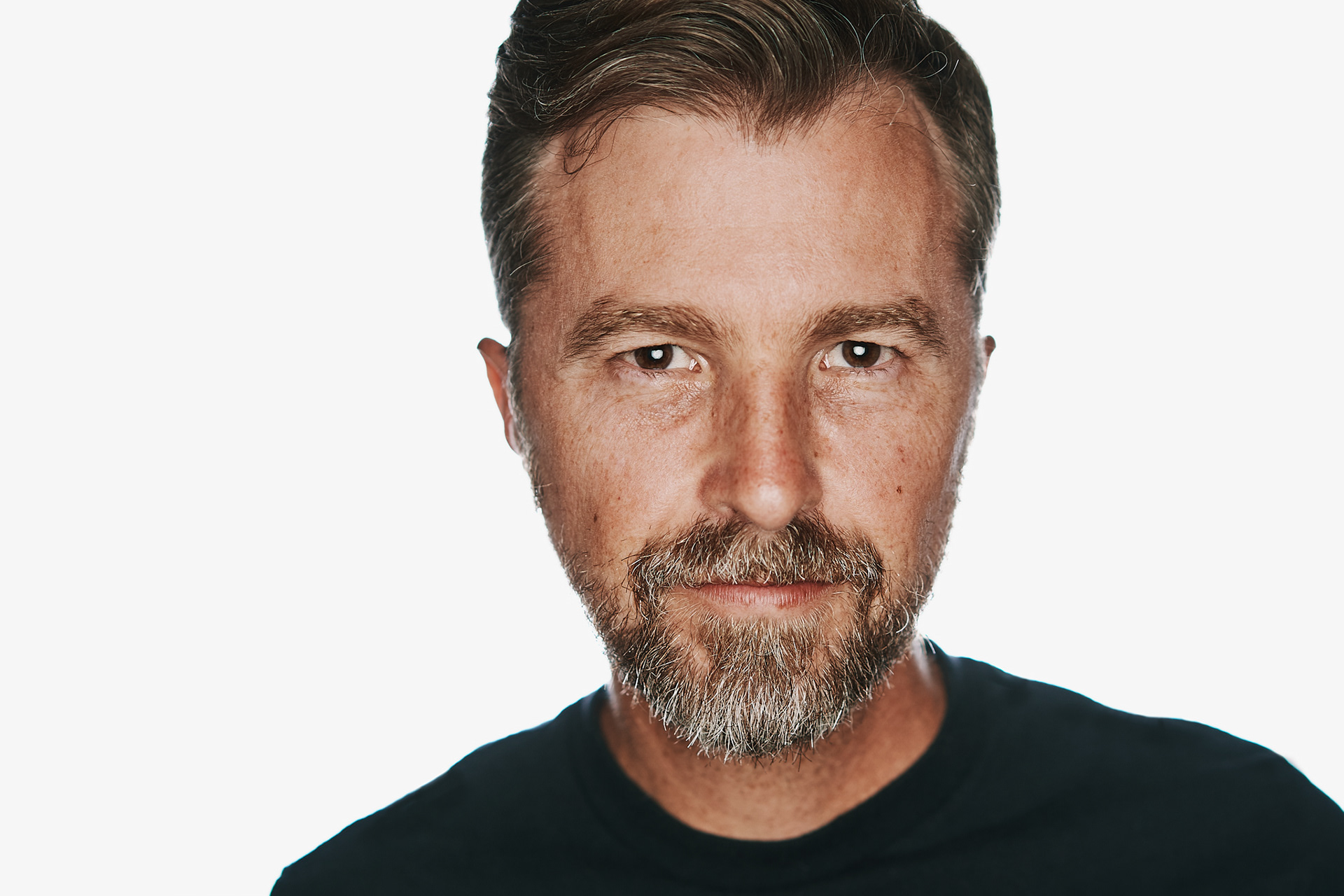 Are you left-brain or right-brain dominant?  I'm both.  
Right-brain dominant people are intuitive, subjective, in-the-moment artists.  The sound of the guitar, the lights on the stage, the excitement of the crowd, and the electricity in the air.  These are the key elements of a great concert and the inspiration for my event photography.  My images take you to the front row and backstage - whether you were there or not.
On the other hand, left-brain individuals are highly technical, calculated, and methodical.  Meticulous attention to detail combined with quick turn around is crucial.  From lighting to composition, I make sure the images I deliver are second to none.  I'll make sure your images are delivered on time and ready to take your brand to the next level. 
My name is Jay Simon and I am the chief pixel-pusher at Ten Ten Creative.  For booking and general inquiries, please contact me here.
Ten Ten Creative is fully insured and will provide insurance certificates upon request.
Juliette Fowler Foundation